Here's something a bit odd: have you noticed that every time the Hoaxtead mob suffers another crushing defeat, Angela Power-Disney seems to pop up out of nowhere with a renewed offensive against this blog?
Early this month, when Sabine was still on bail but had just been fitted with a tag and given a strict curfew, Angela came out with a series of viciously libellous videos against a number of people, accusing them of running this blog.
Many of those she accused had never heard of Hampstead, and had no idea who Angela was or why she was claiming they were involved in paedophilia and cannibalism. To say they were horrified to learn the truth would be a gross understatement. We assisted several of these people in having that video blanked both here and in other countries, and that seemed to be the end of it.
Ha.
Yesterday, not 24 hours after Sabine lost her bail amendment hearing and was remanded in custody until her trial, Angela suddenly popped up again, this time claiming to have received an anonymous letter which purports to reveal El Coyote's identity. (Oooo-eeee-ooooooh)
What, again?
Long-time readers will recall that the last time Angela claimed to have been in receipt of a damaging letter, it was a classic "poison pen" effort to which she had stapled a photocopy of this blog's masthead in an attempt to demonstrate that it had come from us. It hadn't, and Angela's attempt to smear us broke down entirely when our alert readers noticed that the person who'd allegedly "sent" the letter had used Irish stamps, and the postmark read "Ireland". Whoopsies.
This time, the alleged sender remembered to use English stamps, and even cleverly wrote "Air Mail" on the envelope (as opposed to rowing it across in a boat, we suppose).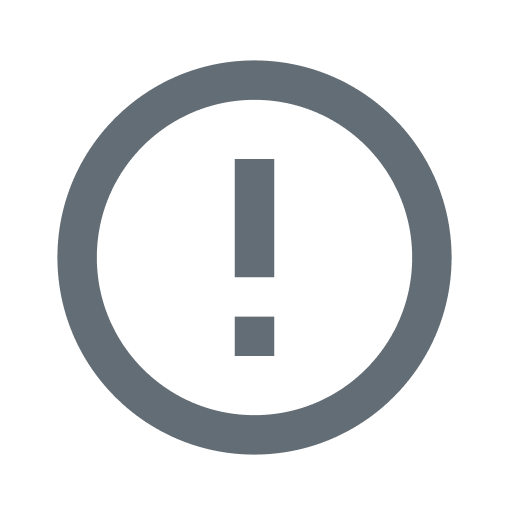 However, for some reason, this time the Post Office forgot to postmark the stamp.
Poor Angie, she just has the worst luck with her mail! How is she supposed to prove that her anonymous letters are real, when people keep using the wrong stamps and forgetting to postmark them? Really, it's very thoughtless.
The contents of the "letter" are surprisingly terse: a person is named as EC, their date of birth is given, along with their address, and the suggestion that they might be the sister of someone whose name is currently protected by a court order. Not a single word true, but we've redacted the "letter" because the person in question is one of those we helped a couple of weeks ago, and they will be very unhappy to find that Angela is smearing them again.
Again, funny that the "anonymous letter" would contain information which Angela has already broadcast once, but which was taken down from YouTube following a flurry of defamation complaints. If one were a suspicious sort, one might even suspect that the sender of the letter was Angie herself!
But of  course we're not like that.
We totally believe that some anonymous person would use letter-mail rather than email to convey weeks-old misinformation which has already been removed from the internet. Sure, it's much less convenient, but it photographs so much better against a wrinkled bedsheet!
And in the end, in Angela's strange, sad world, it's appearances that count, baby. 
Some content on this page was disabled on 01/06/2018 for the publication of private information. You can learn more about this guideline here: